Menopause Curriculum Lacking in Most Ob-Gyn Residency Programs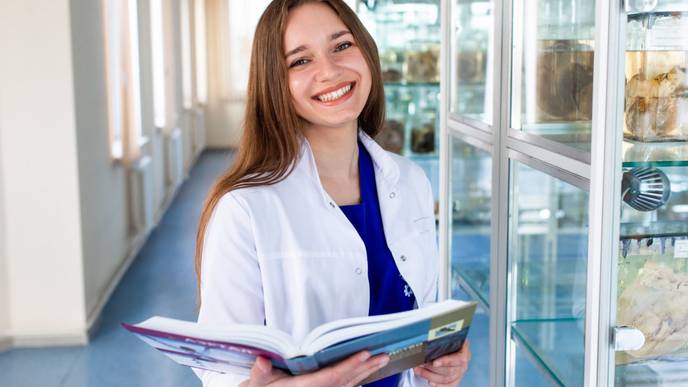 08/23/2023
MONDAY, Aug. 14, 2023 (HealthDay News) -- Most obstetric and gynecology residency programs lack a dedicated menopause curriculum, according to a study published online Aug. 8 in Menopause.
Jennifer T. Allen, M.D., from Augusta University in Georgia, and colleagues surveyed 99 U.S. obstetrics and gynecology residency program directors to assess menopause education, resources, and needs among obstetrics and gynecology residency programs.
The researchers found that nearly all participants (92.9 percent) strongly agreed that residents nationwide should have access to a standardized menopause curriculum, yet only 31.3 percent reported having a menopause curriculum in their residency program. Programs with a menopause curriculum reported using lectures (96.8 percent) and assigned readings (77.4 percent) and had either dedicated menopause clinics or other clinics with a high volume of menopausal patients (74.2 percent). Among all responding programs, only 29.3 percent reported that trainees had dedicated time assigned to a menopause clinic. Overall, 83 of 99 directors agreed or strongly agreed that their programs needed more menopause educational resources, and most (89.7 percent) stated they were likely or very likely to use self-paced menopause modules, if available.
"This study highlights the ongoing problem of the lack of education of medical trainees in menopause management," Stephanie Faubion, M.D., medical director of the North American Menopause Society, said in a statement. "An easily accessible, standardized menopause curriculum would benefit trainees across multiple residency training programs, including obstetrics and gynecology, internal medicine, and family medicine, with the ultimate goal of ensuring that all women have access to competent menopause care."