AGS Supports CMS Decision to Require Registry Data for Monoclonal Antibodies for Alzheimer's Disease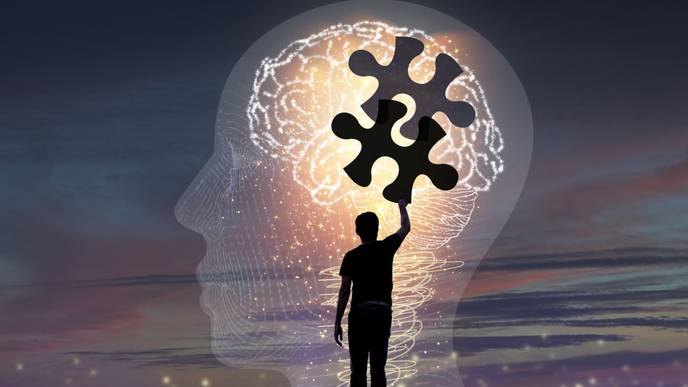 07/20/2023
The American Geriatrics Society (AGS) supports the recently announced decision from the Centers for Medicare and Medicaid Services (CMS) to require the collection of real-world information via a registry to study monoclonal antibodies directed against amyloid for the treatment of Alzheimer's disease. This decision applies to monoclonal antibodies that receive traditional approval from the Food and Drug Administration (FDA). Currently, lecanemab (trade name Leqembi™) is the only monoclonal antibody with this approval.
In a June 22, 2023 fact sheet, CMS released new details about coverage for monoclonal antibodies that receive traditional approval. Specifically, Medicare will cover those drugs with traditional FDA approval when the prescribing physician participates in the collection of evidence about how these drugs work in the real world, also known as a registry. Further, we agree with CMS that people who are prescribed monoclonal antibodies should have access to an appropriate clinical team and follow up care.
From the perspective of the American Geriatrics Society, what matters most to people living with Alzheimer's disease and their care partners is whether a proposed new treatment provides clear clinical benefits to cognitive and functional performance and other key outcomes with acceptable side effects.
Available data for lecanemab are insufficient to settle this key question for patients. The CLARITY AD trial of lecanemab provides far too little information about the response of certain subgroups, particularly older adults who are frail or living with multiple chronic conditions, and Black Americans. CLARITY AD was conducted in generally healthy adults and AGS is concerned that the FDA-approved label has no contraindications. For example, although the label states, "caution should be exercised when considering the administration of antithrombotics" their concurrent use is not an exclusion. This gap in knowledge greatly amplifies the importance of acquiring new data through mandatory registry reporting.
Our members understand the heavy toll of Alzheimer's disease and other dementias on patients, caregivers, and their families and remain supportive of Medicare payment for treatments that have been shown to have clinical benefit and received traditional approval from the FDA. However, we have significant concerns about the limited clinical benefit of lecanemab, its safety, and the lack of clinical and sociodemographic diversity in the study population. AGS appreciates the thoughtful approach that CMS is taking to collecting data via a registry and believes that this will ensure that we have adequate safety and efficacy data that reflects the diversity of the Medicare population without reducing access.
On July 6th, CMS released more information about its National Patient Registry for monoclonal antibodies in this provider fact sheet and patient fact sheet. The registry portal can be accessed here.