Study Shows Care Hotel Model Can Shorten Hospital Stays & Reduce Costs for Non-Emergency Procedures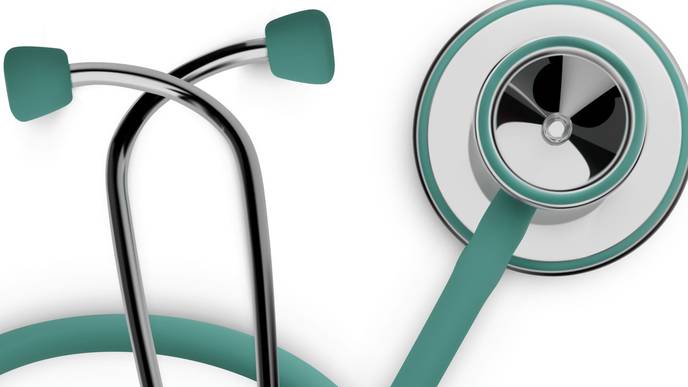 08/07/2023
Study shows care hotel model can shorten hospital stays and reduce costs for non-emergency procedures
Study shows care hotel model can shorten hospital stays and reduce costs for non-emergency procedures
Study shows care hotel model can shorten hospital stays and reduce costs for non-emergency procedures
A recent study has shown that the care hotel model can be an effective way to shorten hospital stays and reduce costs for non-emergency procedures. The care hotel model involves providing patients with a comfortable and supportive environment outside of the hospital, where they can receive the care they need while recovering from their procedure.
The study, which was conducted by researchers at the University of California, San Francisco, found that patients who stayed in a care hotel after their procedure had a shorter hospital stay and lower overall healthcare costs compared to those who stayed in the hospital for the entire duration of their recovery.
One of the key benefits of the care hotel model is that it allows patients to recover in a more comfortable and relaxed environment. This can help to reduce stress and anxiety, which can have a positive impact on the healing process. Additionally, patients in a care hotel are able to receive more personalized care and attention from healthcare professionals, as they are not competing for resources with other patients in a hospital setting.
The care hotel model is particularly well-suited for non-emergency procedures, such as joint replacements or elective surgeries. These types of procedures typically require a period of recovery and rehabilitation, but do not necessarily require the intensive care and monitoring that is provided in a hospital setting.
Overall, the care hotel model has the potential to improve patient outcomes and reduce healthcare costs, making it an attractive option for healthcare providers and patients alike.
---