Study: Fully Vaccinated People with "Breakthrough" COVID-19 Delta Infections Carry As Much Virus As the Unvaccinated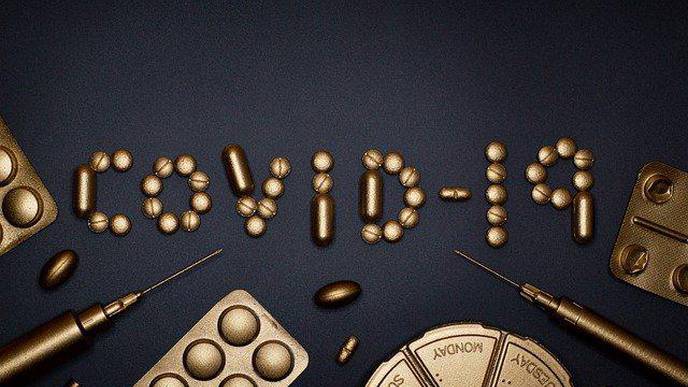 08/19/2021
Photo: Pixabay
A study by University of Oxford scientists has found that people who contract the Delta variant of COVID-19 after being fully vaccinated carry a similar amount of the coronavirus as those who catch the disease and have not been inoculated. The researchers stressed that vaccination still offers good protection against catching the disease in the first place, and protects against getting seriously ill with it.
The survey of real-world U.K. data indicates, however, that vaccinated people with "breakthrough" infections could still pose a significant infection risk to those who have not been vaccinated.
"With Delta, infections occurring following two vaccinations had similar peak viral burden to those in unvaccinated individuals," the study, which has not yet been peer reviewed, concludes. Viral "burden" or viral load refers to how much coronavirus-infected people carry and thus "shed," or release into the environment around them, where it can potentially infect others.
The survey compared U.K. government data on more than 380,000 people who tested positive for the coronavirus between December and May of this year, when the first-discovered Alpha variant accounted for most of the cases in Britain, with figures for more than 350,000 people infected over the following four months, when Delta was dominant.