Multi Radiance Medical Therapeutic Laser Receives FDA Clearance for the Treatment of Pain Associated with Fibromyalgia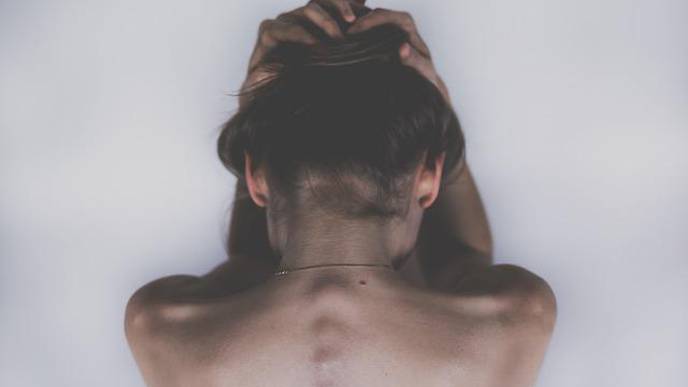 10/04/2022
Photo: Pixabay
Multi Radiance Medical (MRM) has become the first laser therapy manufacturer to receive FDA clearance to treat pain associated with fibromyalgia.
The American College of Rheumatology defines fibromyalgia as chronic widespread pain and tenderness in specific tender points characterized by muscular tenderness, pain, fatigue, and cognitive difficulties. With no known cause or cure, fibromyalgia is usually treated with prescription medications; however, they only provide relief for approximately 10% of patients who use them.
Through a photoceutical approach to care, the new patent-pending MRM FibroLux therapy laser represents a breakthrough in pain management options, offering patients a non-pharmacological, non-invasive, and side effect-free treatment for fibromyalgia that is now cleared by the FDA. Like pharmaceuticals, photoceutical devices are validated through clinical studies and deliver optimal doses of light energy using a combination of curated wavelengths, administered at the correct dose (time and power), and the ideal dosage (frequency of application) resulting in consistent, reproducible outcomes.
In a clinical trial, MRM's FibroLux laser was found to reduce tender point count, mean pain ratings, and Fibromyalgia Impact Questionnaire (FIQ) scores compared to placebo. Overall findings demonstrated that the FibroLux delivers a safe and effective treatment for reducing fibromyalgia pain, and treatment times last an average of 3-6 minutes.
For more than 15 years, MRM has validated the efficacy of its therapeutic lasers through published research. Over the past decade and a half, 59+ peer-reviewed articles have been published about MRM's technology and MRM has participated in over 35 clinical trials globally.
"Laser therapy has been a game-changer in the rehabilitation and pain management space for years. Now, as the first laser company to achieve a patent and FDA clearance for relief of fibromyalgia pain, this opens the door for how to effectively manage this tough condition," says MRM CEO Max Kanarsky. "We want to thank our research team for their efforts in the clinical trial process as we continue to expand the applications of laser therapy."