MedCurrent's Radiology Clinical Decision Support Solutions Now Available on Epic's App Orchard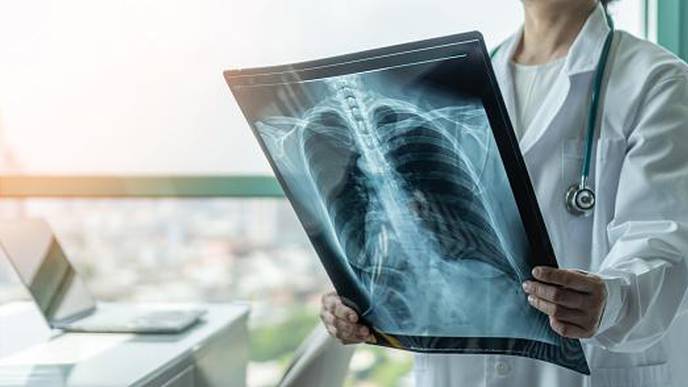 10/13/2021
Photo: Unsplash
MedCurrent, a global leader in radiology Clinical Decision Support (CDS) software solutions, today announced a new integration with Epic's EHR to provide clinicians with access to evidence-based guidelines at the point of care. Healthcare organizations can now find MedCurrent's CDS solutions, OrderWise®, and iRefer® CDS, in Epic's App Orchard (https://apporchard.epic.com/gallery?id=10304), enabling high-quality care, operational efficiencies, and compliance with the Appropriate Use Criteria (AUC) Program as set out in the Protecting Access to Medicare Act (PAMA, 2014).
In the US market, OrderWise® is a qualified Clinical Decision Support Mechanism (CDSM) by the Centers for Medicare and Medicaid Services (CMS) that guides clinicians through clinical decision pathways to help them order the most appropriate diagnostic imaging tests for their patients directly at the point of care. OrderWise® incorporates diagnostic imaging guidelines from Intermountain Healthcare (IH), the National Comprehensive Cancer Network (NCCN) and the American College of Cardiology (ACC) Foundation—all CMS qualified Provider-Led Entities (qPLEs).
Internationally, MedCurrent's iRefer® CDS solution incorporates the latest version of iRefer® guidelines from the Royal College of Radiologists (RCR), a collection of over 300 evidence-based radiology referral guidelines to provide recommendations for everyday use of clinical imaging services. iRefer® CDS presents actionable recommendations at the point-of-care to support clinicians in making the most appropriate imaging request, drive standardization and reduce patient exposure to unnecessary ionizing radiation.
"MedCurrent is excited to add this integration with Epic to our rapidly growing portfolio of EHR and Order Communications System integrations" said Hasan Dharamshi, COO at MedCurrent. "Healthcare organizations can now access MedCurrent's CDS solutions directly within Epic's EHR clinical workflows."

About MedCurrent:
MedCurrent is a physician-founded Clinical Decision Support (CDS) company focused on improving the quality of care and managing health system costs through our innovative and scalable solutions, OrderWise® and iRefer® CDS. Our solution enhances the clinical decision-making process with real-time, evidence-based guidelines integrated at the point of care to improve health and healthcare delivery. Deep healthcare experience, superior technology, and business agility make MedCurrent a global leader in CDS solutions.