IVIG Therapy May Help Treat Drug-Induced Erythroderma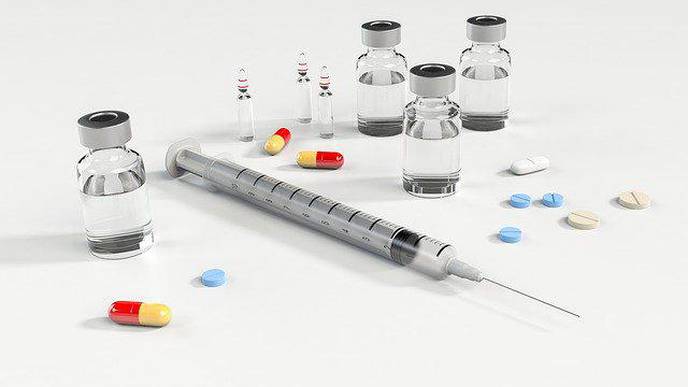 09/27/2021
Photo: Pixabay
Individuals with AIDS who experience drug-induced erythroderma responded well to glucocorticoid combined with intravenous immunoglobulin (IVIG), the results of a new study show.
Glucocorticoids are considered the first line of treatment, but the new study results show that IVIG therapy in addition to this treatment might also be beneficial.
IVIG therapy helps to inhibit antibody production and accelerate antibody metabolism that could affect the glucocorticoid receptor sensitively.
The study included 12 individuals with AIDS who experienced drug-induced erythroderma. Eleven individuals were cured, and 1 died of secondary multiple infections.
The investigators used modified severity-of-illness score for toxic epidermal necrolysis (SCORTEN) scores to evaluate individuals. They used 7 different indicators: affected body surface area, age, bicarbonate level, blood sugar level, blood urea nitrogen level, heart rate, and malignant tumors.
Investigators said these can be used to assess the disease severity at an early stage, and they used it to score individuals with drug-induced erythroderma. The modified SCORTEN score of a fatal case is 5 points, whereas the average SCORTEN in the study was 3.01, give or take 0.99 points.
Erythroderma is a severe drug eruption that often causes enlarged lymph nodes, a high fever, hypoproteinemia, and kidney and liver injuries. Although individuals who are HIV-positive have been reported to be more likely to have drug eruptions, individuals with AIDS are also affected, though it is rare.
The study results showed that the most medications that caused erythroderma most often were antiviral drugs, at 33.4%. The most common other agents included carbamazepine antiepileptic drugs, cephalosporins, penicillins, and sulfa antibiotics.
Individuals with HIV are often more susceptible to viral infections, so they are frequently treated with antiviral drugs and anti-tuberculosis drugs, investigators said.
Because of that, investigators think that individuals with AIDS should be tested for tuberculosis infection early, and skin changes should be observed throughout treatment.
This treatment method should be further researched with a larger sample size to determine the efficacy of IVIG, investigators said.