How Eating Only in the Daytime Can Help People with Type 2 Diabetes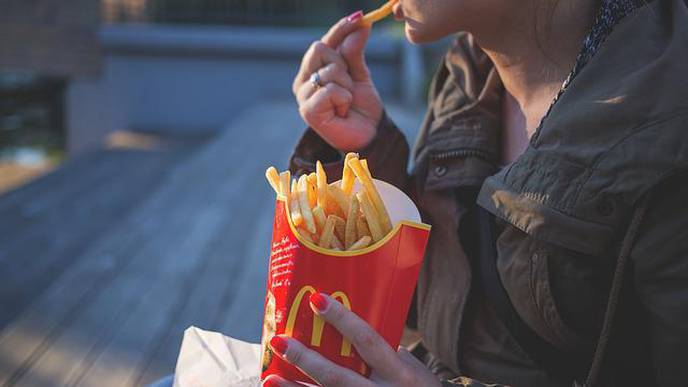 07/28/2022
Photo: Pixabay
Restricting eating to a 10-hour window during the daytime could have beneficial health benefits for people with type 2 diabetes.
That's according to research published today that reports that a time-restricted eating (TRE) protocol can result in improvements to metabolic health in adults with type 2 diabetes, including a decrease in 24-hour glucose levels.
"A daytime 10-hour TRE regimen for three weeks decreases glucose levels and prolongs the time spent in the normal blood sugar range in adults with type 2 diabetes as compared with spreading daily food intake over at least 14 hours. These data highlight the potential benefit of TRE in type 2 diabetes," the study authors wrote.
Previous research has indicated that time-restricted eating can have positive metabolic effects in people with obesity or who are overweight. Researchers said restricting eating to a window of fewer than 12 hours can decrease blood sugar levels, improve insulin sensitivity, and increase fat burning.
The authors of the new study note that in many Western countries, food is available 24 hours a day and a tendency to spread eating out over a long period of time can be problematic.
"In Western society, most people tend to spread their daily food intake over a minimum of 14 hours likely resulting in the absence of a true, nocturnal fasted state. Restricting food intake to a predefined time window (typically less than 12 hours)… restores the cycle of daytime eating and prolonged fasting during the evening and night," the study authors wrote.