Dietary Supplement Use by Individuals Living with & Beyond Cancer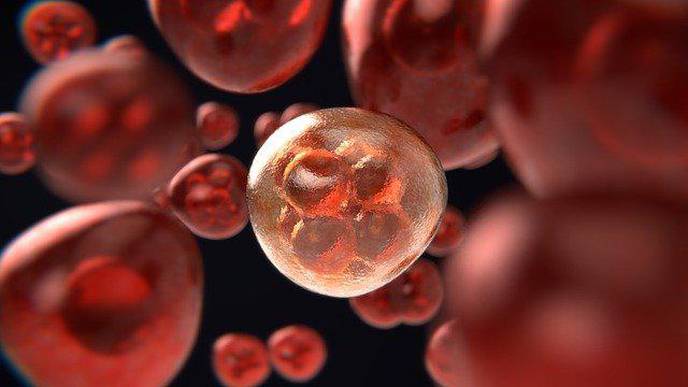 12/23/2021
Photo: Pixabay
New research indicates that many individuals living with and beyond cancer use dietary supplements, often with the belief that the products will reduce the risk of cancer recurrence. Published by Wiley online in Cancer, a peer-reviewed journal of the American Cancer Society, the findings reveal a need for health care professionals to provide advice and clarity to patients about the appropriate use of dietary supplements.
Guidelines for cancer prevention recommend a healthy diet and physical activity but do not recommend dietary supplements, as relevant clinical trials have generally failed to show a benefit—and in some cases have demonstrated harm—associated with the products.
To explore factors associated with dietary supplement use in cancer survivors, Rana Conway, Ph.D., RNutr, of University College London (UCL), and her colleagues studied 1,049 adults who had been diagnosed with breast, prostate, or colorectal cancer in the United Kingdom. Individuals who took part in this study were enrolled in the Cancer Research UK–funded Advancing Survival Cancer Outcomes Trial led jointly by Abi Fisher, Ph.D., of UCL, and Rebecca Beeken, Ph.D., of the University of Leeds. Participants completed a mailed survey and telephone or online dietary analyses that included questions on dietary supplements.
Among the major findings:
40% of participants took dietary supplements.
19% of participants believed that dietary supplements could reduce the risk of cancer recurrence.
Women, participants meeting five-a-day fruit and vegetable recommendations, and those believing that dietary supplements were important for reducing the risk of cancer recurrence were more likely to use dietary supplements.
Participants with obesity were less likely to use dietary supplements.
Fish oils were the most commonly used dietary supplements, taken by 13% of participants.
Calcium with or without vitamin D were the supplements most commonly used by individuals with breast cancer, taken by 15%.
"We found one in five people who had been treated for cancer mistakenly thought that taking vitamins or other supplements would help reduce the risk of their cancer coming back. Also, those who believed supplements were important for reducing their risk of cancer recurrence were three times more likely to take them," said Dr. Conway. "As the number of people living with or beyond cancer increases, there is a growing need for a more holistic approach to long-term health care. Information about the role of supplements and the lack of evidence that they reduce cancer recurrence would be beneficial, alongside discussions about the benefits of healthy eating and physical activity."
Martin Ledwick, RN, MSc, who is head information nurse at Cancer Research UK and was not an author on the study, agreed that the findings highlight the importance of speaking to health care professionals when making decisions about cancer treatment and recovery. "There's no evidence that taking unprescribed supplements can prevent cancer from coming back, and some vitamins or minerals could interfere with how well cancer drugs work," he said. "It's important that any cancer patient who is considering taking supplements discusses it with their doctor, specialist nurse, or dietitian."
Dr. Conway and her co-authors noted that the UK has different regulations and availability of supplements than the United States and other countries. Therefore, additional studies are needed to assess dietary supplement use in cancer survivors living in other regions.