CDC Study: Vaccination Offers Better Protection Than Previous COVID-19 Infection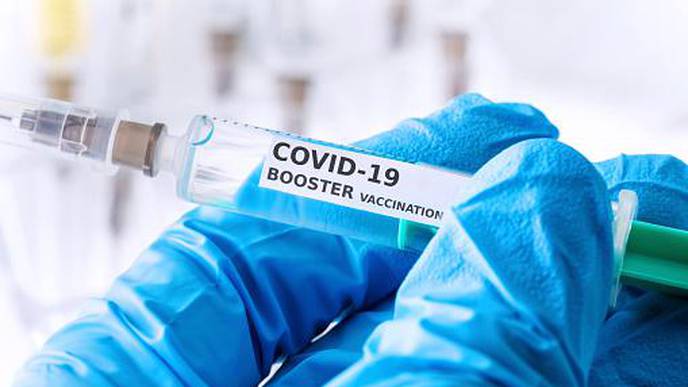 10/29/2021
Photo: Pixabay
A new study from the Centers for Disease Control and Prevention (CDC) finds that vaccination provides better protection against hospitalization with COVID-19 than a previous infection with the virus.
The analysis found people hospitalized with coronavirus-like symptoms were more than five times more likely to test positive for COVID-19 if they had had recent prior infection than if they were recently vaccinated.
The study released Friday examined more than 7,000 people across nine states and 187 hospitals, comparing those who were unvaccinated and had previously had the coronavirus in the last three to six months and those who were vaccinated over the same time frame.
Some have argued that people who previously had COVID-19 have less need to get vaccinated.
The CDC urged even those who were previously infected to get their shots.
"We now have additional evidence that reaffirms the importance of COVID-19 vaccines, even if you have had prior infection," CDC Director Rochelle Walensky said in a statement. "This study adds more to the body of knowledge demonstrating the protection of vaccines against severe disease from COVID-19."
Overall, Walensky said at a press briefing earlier this week that the hospitalization rate among unvaccinated people is 12 times higher than for vaccinated people.
The vaccination rate for those 12 and older has now reached 78 percent with at least one shot, but Walensky noted that still leaves more than 60 million eligible Americans unvaccinated.