ACOG 2021 ACSM Presents Acute Fatty Liver of Pregnancy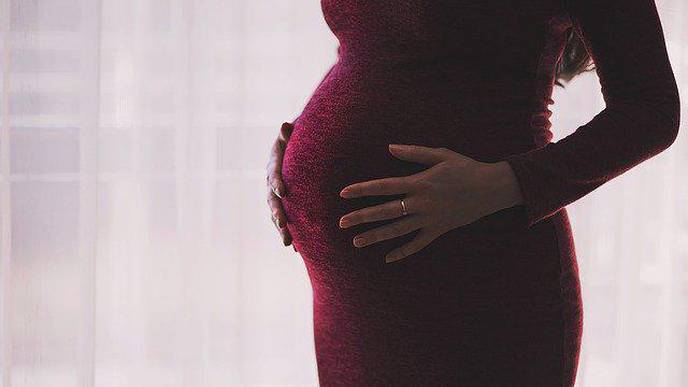 05/02/2021
In a lightning round for the 2021 ACOG Annual Clinical and Scientific Meeting, David B. Nelson, MD, presented 'Acute Fatty Liver of Pregnancy.' Nelson is Chief of Obstetrics and Maternal Medical Director at Parkland Hospital. He is also Assistant Professor of Maternal-Fetal Medicine for the Department of Obstetrics and Gynecology at the University of Texas Southwestern Medical Center.
This article includes information presented at the 2021 American College of Obstetricians and Gynecologists (ACOG) Annual Clinical and Scientific Meeting (ACSM), held from April 30 to May 2.
In the presentation, Nelson described the pathogenesis and subsequent multiorgan derangement due to acute fatty liver of pregnancy (AFLP) and identified the differentiation between hemolysis, elevated liver enzyme levels, and low platelet levels, known as HELLP syndrome. He also reviewed the anticipated recovery of laboratory analytes after delivery.
Risk factors for AFLP, Nelson noted, are as follows: multifetal gestation, nulliparity, male fetus, fetal fatty acid oxidation disorders, obesity, underlying metabolic disorders (eg. diabetes mellitus), and other hepatic disorders (eg. intrahepatic cholestatis of pregnancy). "The woman with AFLP will typically present in third trimester with a variety of nonspecific symptoms," he said. The most prominent features, according to Nelson, are persistent anorexia, nausea, and abdominal pain, usually for several days in duration.
Nelson concluded that AFLP is a rare, but potentially fatal condition, and is characterized by hepatic failure, typically in the third trimester. The pathogenesis is relatively recently elucidated with multi-organ derangement, he said. Clinical features of AFLP can assist with differentiation from other "imitators" of preeclampsia, especially HELLP syndrome.
"Two pearls to remember are that new-onset nausea and vomiting in the third trimester is not normal and needs to be evaluated. 'Normal' referent ranges for most laboratory analytes registered with electronic medical records are often for non-pregnant values," Nelson said. "Multidisciplinary care is paramount."