A Case Report of EGPA After a Third mRNA Covid-19 Vaccine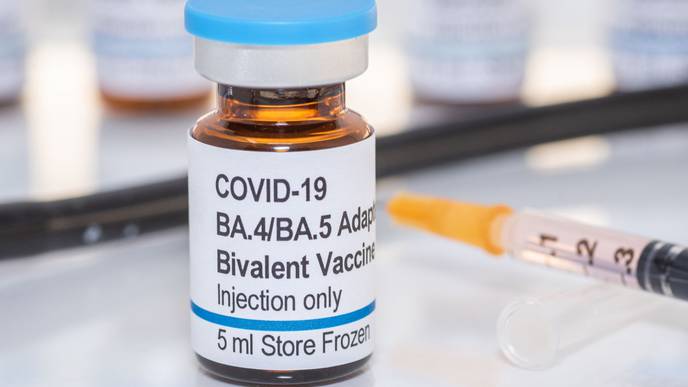 09/07/2023
A case has been reported of new-onset eosinophilic granulomatosis with polyangiitis (EGPA), a rare form of antineutrophil cytoplasmic antibody (ANCA)-associated vasculitis (AAV), following a third dose of Pfizer-BioNTech's mRNA-based COVID vaccine.
The case, published in Modern Rheumatology Case Reports, is the fourth case report of EGPA following coronavirus disease 2019 vaccination.
"Given the complex immunological interactions between vaccines and autoimmune diseases, the scientific committee should remain vigilant in identifying possible autoimmune phenomena linked to the newly used vaccines," the authors wrote. "Herein, we present a florid case of new-onset multisystemic EGPA disease following the administration of the third dose of the Pfizer-BioNTech mRNA vaccine in a middle-aged man with a previous history of chronic obstructive pulmonary disease and allergic rhinitis."
The case involved a 53-year-old man with a 3-day history of problems walking and a rash accompanied by fatigue and myalgia following a third dose of the Pfizer-BioNTech COVID-19 vaccine. He also had a history of type II diabetes, hypertension, allergic rhinitis, and chronic obstructive pulmonary disease.
Read more about AAV complications
He had no reaction to the first two doses of the same vaccine, and he had never previously been diagnosed with COVID-19.
Laboratory testing revealed significant eosinophilia at 7600/μL, normal serum creatinine and transaminases, a serum albumin of 29 g/L, and a positive urine dipstick for protein and blood. His autoimmune panel was positive for AAV and he had peripheral muscle weakness and neuropathic pain.
Pulse steroid therapy and rituximab infusion led to improvement of the eosinophil count, renal function, and AAV, and later the peripheral muscle weakness and neuropathic pain responded to an intravenous infusion of cyclophosphamide and immunoglobulin.
Given the few reported cases of this phenomenon, the authors do not assume causality between the COVID-19 vaccine and EGPA, but they recommend vigilance in cases such as this patient with previous allergic manifestations.
Reference
Mahdi S, Joudeh A, Raman KS, et al. New-onset severe eosinophilic granulomatosis with polyangiitis following the third dose of mRNA COVID-19 vaccine: A case report. Modern Rheumatol Case Rep. Published online July 25, 2023. doi:10.1093/mrcr/rxad043